SOME WORDS ABOUT
CLOUD STREET
Cloud Street is one of the earliest Vape Shops in Pakistan. We started small, but today we boast one of the most extensive collections of Vapes and E-liquids in Pakistan. We offer our collection through our online store and multiple outlets in Boltan and Tariq Road, Karachi.
OUR MISSION
Our mission is to help people get rid of smoking and switch to a much safer alternative. So far, we have helped thousands of users make the switch & quit smoking for good.
We aim to use superior customer service and unmatchable after-sales to help our customers achieve their goal of a smoke-free lifestyle.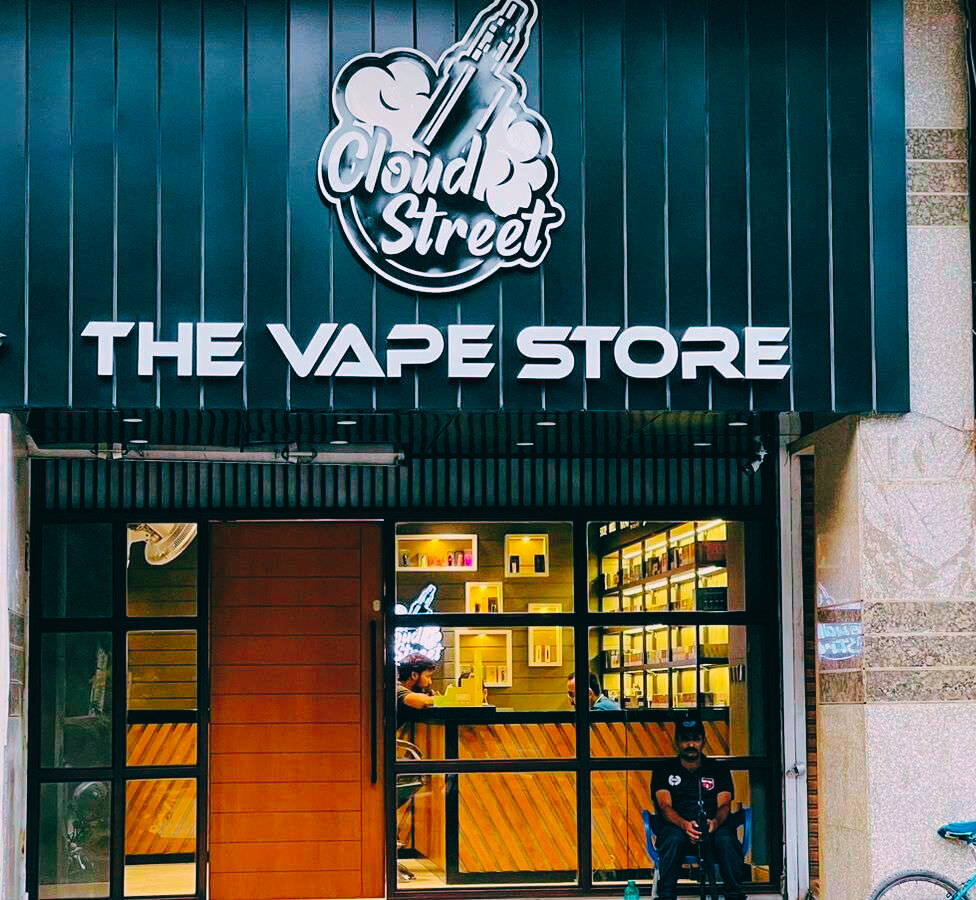 Founder's Message
Tobacco kills
Tobacco kills over 163,600 people each year in Pakistan. Almost 31,000 of these deaths are due to exposure to secondhand smoke. Our health care system is already overburdened and smoking-related illnesses just add to the burden.
Vaping is new in Pakistan and most smokers do not know much about it. I started Cloud Street with the aim of bringing awareness about vaping in Pakistan. The idea is to inform smokers about the potential health risks associated with tobacco use and how vaping can help.