Why Choose Cloud Street?
We offer a wide range of Electronic Cigarettes and Supplies, which include: Starter Kits, Pod Kits & MTL Devices, Pod Mods and Tanks, Freebase E-liquids, Nic-Salt E-liquids, Disposable Vapes, Vape Pens & Accessories.
Are you trying to quit smoking cigarettes? Well, we have the perfect solution for you – e-cigarettes! Unlike traditional tobacco cigarettes, vaping is a much safer option. Experts believe that by 2021, the global vaping industry will be worth more than $32 billion. This growth in the electronic cigarette industry is due to increased awareness of tobacco's harm to our health.
If you want to be part of this budding trend, you can make your first purchase from Cloud street today.
With diverse nicotine concentrations and a range of nicotine salt e-liquids, you can experience a whole new world at Cloud street.
With Cloud Street, You Get:
1. An Extensive Product Range
Cloud Street believes in keeping the customer first. Whenever a new vape device or e-liquid is trending in Pakistan, Cloud Street is the first to get its hands on it. The team behind Cloud Street is constantly working to delight both new and existing customers with an extensive range of products.
As you browse through the Cloud Street website, you will find a variety of signature flavours that can satisfy any vaper. Cloud Street has a collection of flavoured e-liquids and open pod systems that can be refilled and reused for those new to vaping after smoking cigarettes.
For those who want a more significant cloud production and exotic flavours, Cloud Street has a variety of mod kits with a unique blend of flavours to choose from.
2. Fulfilment of All Your Vape Needs
Once you switch to vape, you can find everything you need at Cloud Street. From electronic cigarettes and pen-style e-cigarettes to MTL devices, Starter Kits and Pod Kits, Cloud Street supplies everything to fulfil all of your needs under one roof. You can also find replacement coils, replacement glass for tanks, chargers, batteries, and spare parts for your favourite pod system.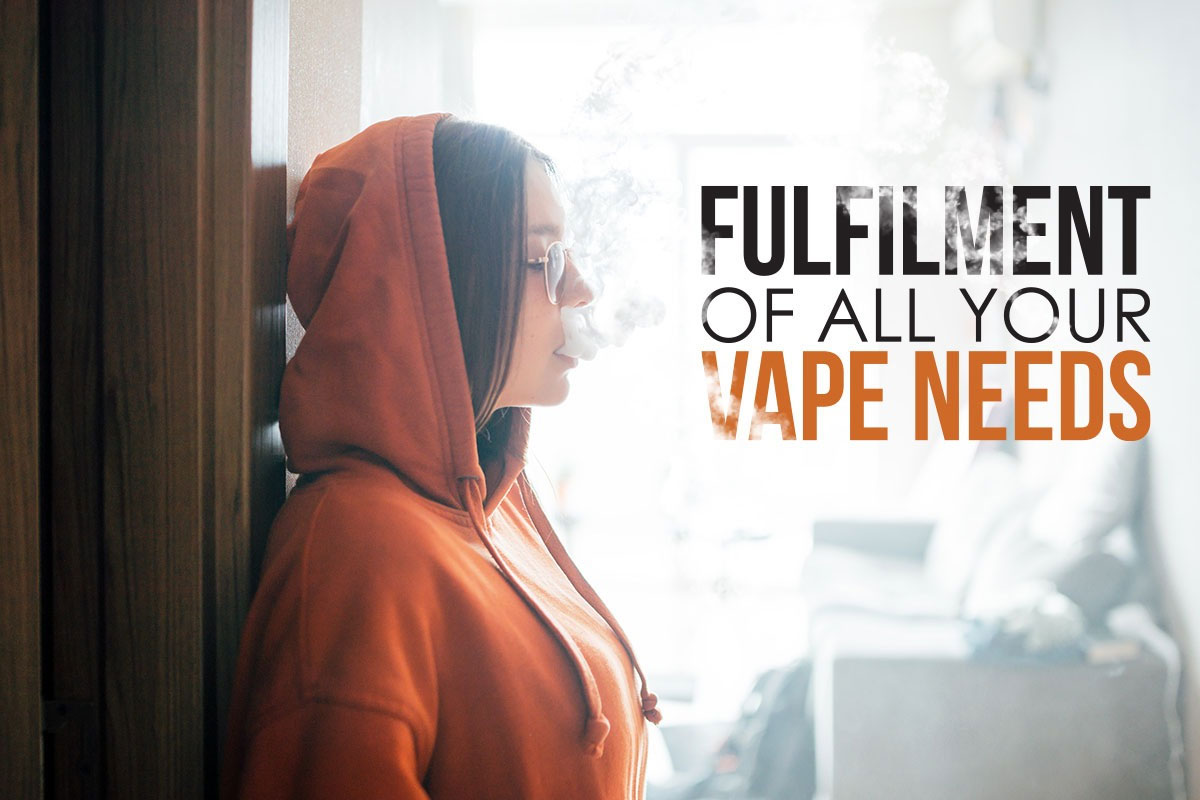 If you want to switch from one e-liquid flavour to a new one, the team at Cloud Street would be happy to assist you. You can find exotic e-liquid ranges such as fruits, desserts, breakfast, and tobacco.
Nicotine salt e-liquids in Pakistan are becoming the latest trend. Cloud Street has multiple flavours notes available with 25mg to 100mg of nicotine strengths. You can also find freebase e-liquids in Pakistan at 3mg to 12mg nicotine concentration.
3. We offer top brands from USA, U.K., E.U., Malaysia and China.
Cloud Street believes in amplifying your vaping experience to a whole new level. We only stock 100% of original products that are sourced directly from the distributors. From branded devices like RELX, MYLE & JUUL to our range of imported e-liquids from the USA, U.K., and Europe, Cloud Street believes in providing a hassle-free experience to all customers.
We offer top-rated global vape hardware brands, including; Smok, Uwell, Geekvape and many more.
After purchasing a product from Cloud Street , you can trace it back to the manufacturer using the supply code at the back. Each product you find at the Cloud Street store is 100% authentic.
4. Exceptional After-Sales Service
At Cloud Street, we believe in long-term customers. We love to see our customers returning to us again; we, therefore, continue to offer support even after making the sale. Our company places great importance on customer feedback.
5. Wide Delivery Network & Multiple Outlets:
We offer fast delivery everywhere in Pakistan. You can place the order at our online store, and we will take care of the rest!
We have two branches in Karachi.
Tariq Road, Karachi
Shop # 04, SAIMA LIBERTY, BESIDE SUBWAY, 153-A Tariq Rd, Karachi
Location Link: Tariq Road Branch
Boltan market, Karachi
Office # 4, 1st Floor, Ferozpur Building Beside Meezan Bank M.A.Jinnah Road, Mariott Rd, Bolton Market Karachi
Location Link: Boltan Market Branch
Same Day Delivery in Karachi
If you are looking for a vape delivery in Karachi, you can enjoy our same-day delivery services in most city areas. Give us a call now!
Even if you do not live in Karachi, Cloud Street delivers products all over Pakistan. All you need to do is place an order via the Cloud Street website, enter your address, and wait for the products to arrive at your doorstep.
6. Multiple Payment Options
If you are visiting the Cloud Street store, you do not have to worry about the payment options. Both Cloud Street outlets accept Cash and Card payments – so you can choose what is convenient for you.
For online shoppers, Cloud Street offers a range of payment options to cater to every customer. You can choose between Cash on Delivery, Direct Bank Transfer, Easy Paisa, and Jazz Cash. With these payment options available, Cloud Street wants to ensure that its high-quality products are accessible everywhere in Pakistan.
7. Original Items Only – (NO clones)
When shopping for your next vape device, you need to choose the best supplier. Cloud Street commitment to quality ensures that every customer enjoys an excellent experience when trying a new product.
Our team at Cloud Street works tirelessly to ensure that no cheap copies enter our premises. After a thorough quality control process, we ship the products to our customers to ensure that the product is 100% authentic. The best part about choosing Cloud Street is that you can trace your item back to the original manufacturer.
Cloud Street understands that counterfeit copies of e-liquids can pose a significant health risk to a person's health. We, therefore, maintain strict due diligence when choosing suppliers and sourcing products for re-sale.
Choose Cloud Street Today
Whether you are new to the vaping industry or have been using your pod system for years, you deserve to enjoy a superior vaping experience. With Cloud Street, you can access high-quality and original vape products sourced directly from manufacturers and distributors abroad.
With the best vapes in Pakistan, Cloud Street is ahead of all market trends with its extensive range of products. We stock almost every palate of flavour, including fruits, desserts, tobacco & breakfast. You can choose from open or closed pod systems to satisfy your vape needs.
Customers have always been the top priority for Cloud Street . If you have any queries regarding vape products and supplies, reach out to our customer service representatives today.
Before placing your next online order with Cloud Street, we recommend you check out our latest range of nicotine salt e-liquids in Pakistan.