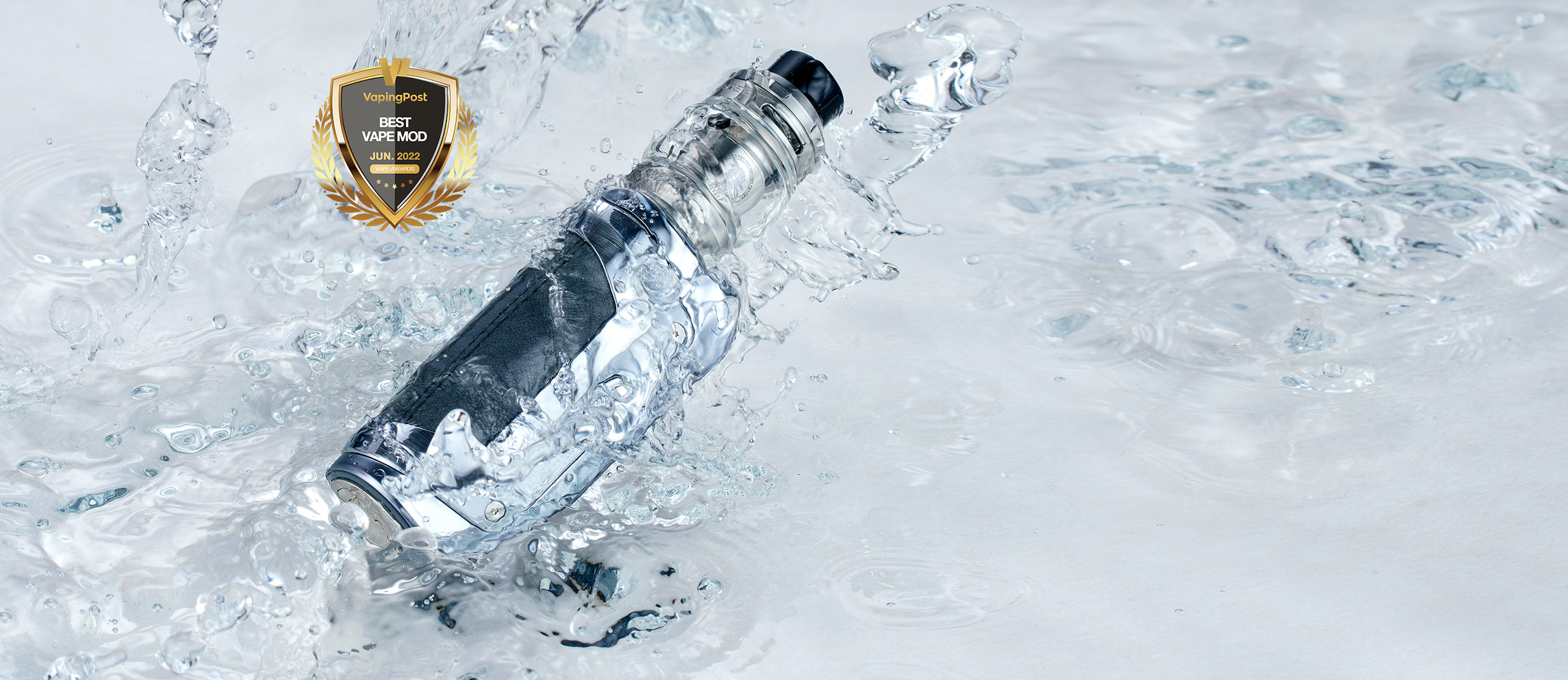 New tri-proof has the Solo.
Here comes Geekvape S100 (Solo 2) with new tri-proof.
Industry-leading IP68 rating water & dust resistance. Ground-breaking shock-resistance.
External 18650 battery for long time usage and convenience.
A-Lock, accidental press protection. Bigger screen with new UI.
And Geekvape Z Subohm 2021 Tank. Time for Solo 2 to play the solo.


Images are for reference only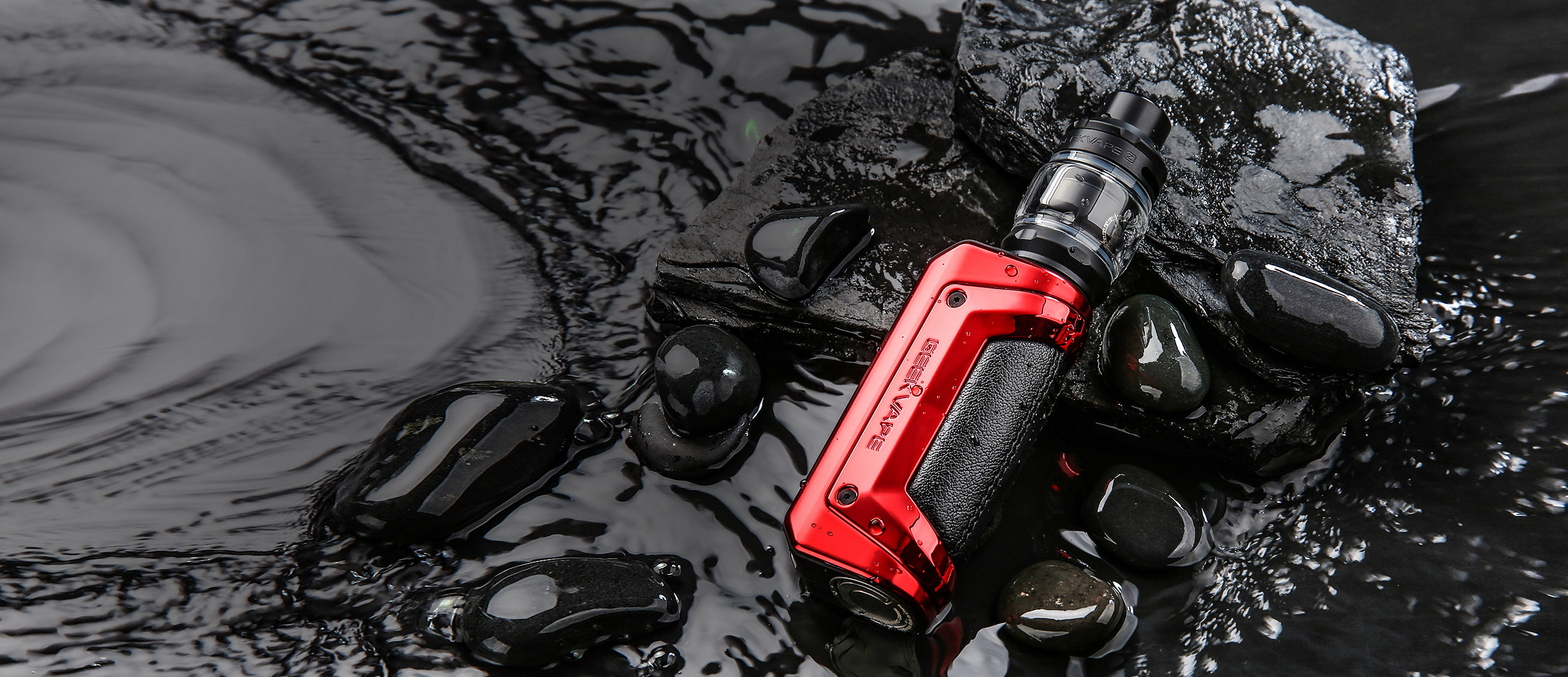 New Tri-proof,
New Solo
The 2nd Gen of Geekvape Tri-proof Tech makes Geekvape S100 a smaller
and lighter companion. IP68-rating water & dust resistance, as well as a higher
level of shock resistance, provide better protection in harsher environments.
External Solo,
Convenient & Long-lasting
• Powered by external 18650 single battery, Solo 2 provides
a convenient and long-lasting vape experience.
• Support up to 100W output.
• Rechargeable through Type-C.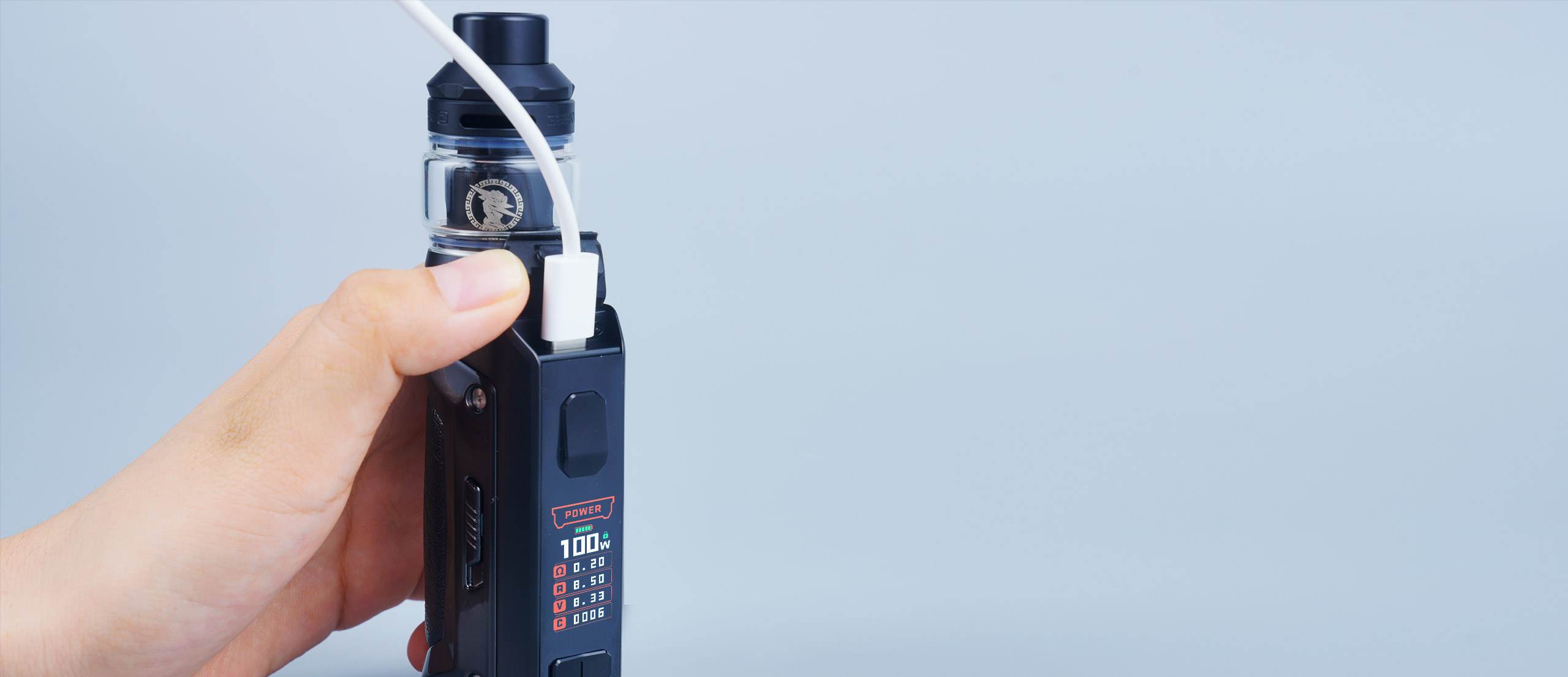 Charging Port
with Flip Cover
Type-C charging port with flip cover enables a faster and safer charging.
The flip cover design simplifies the operation, easy to open with one
hand and protects charging port from getting wet. Get well charged
for next rush!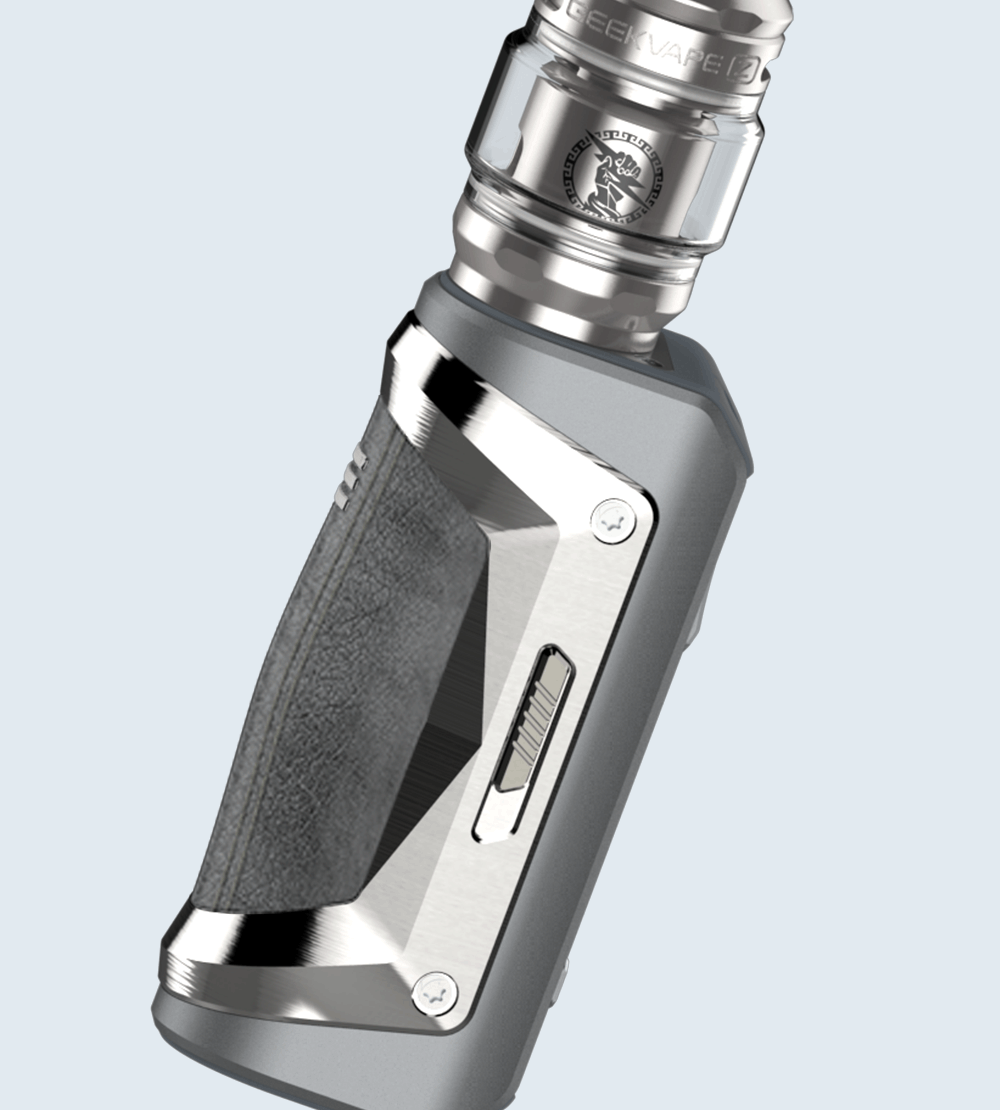 A-Lock
•Accidental Press Protection Lock makes Geekvape S100 safer to carry.
•A simple switch prevents inadvertent button presses from
overheating your coils or overheating your mod.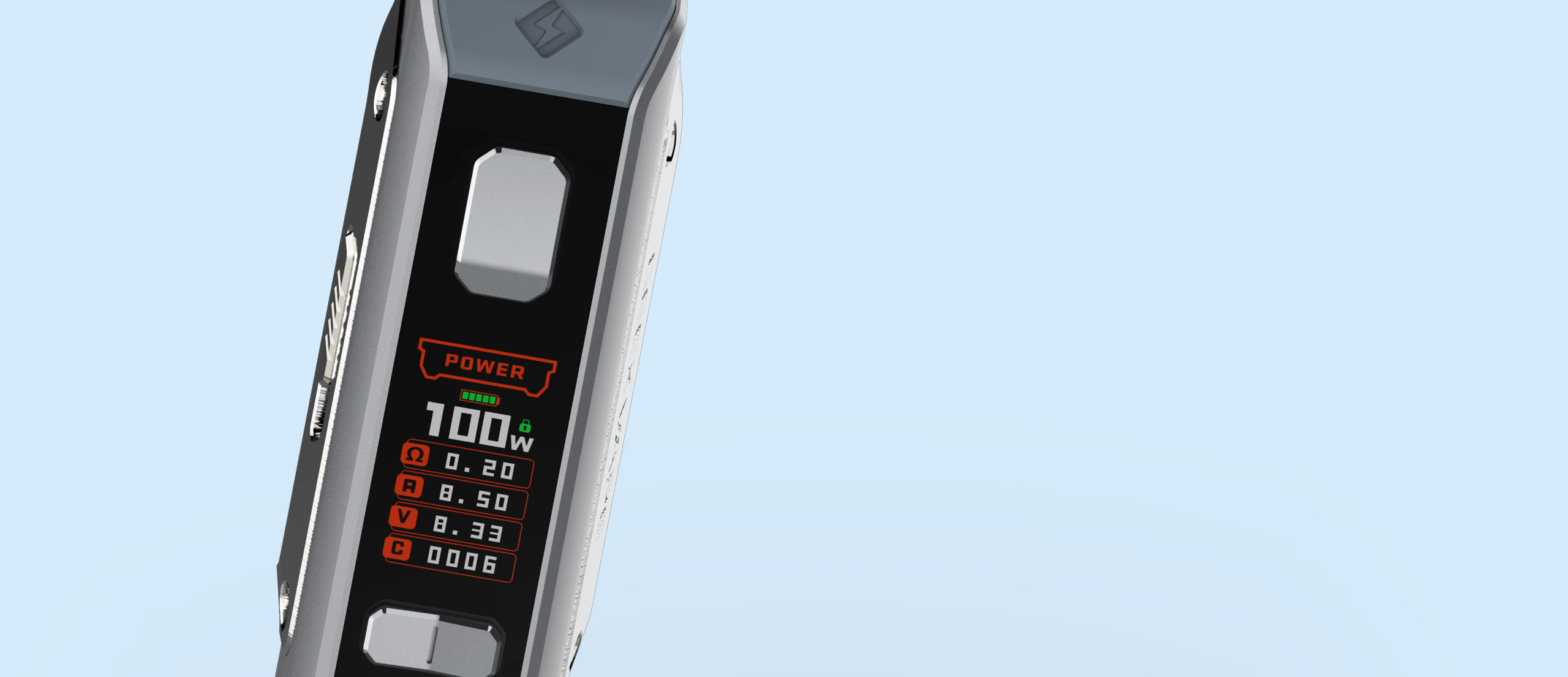 1.08'' Full Screen
A bigger screen provides a better visual experience.
Along with the new design UI, the vaping info becomes
more intuitive. Every detail is within vision in Solo 2.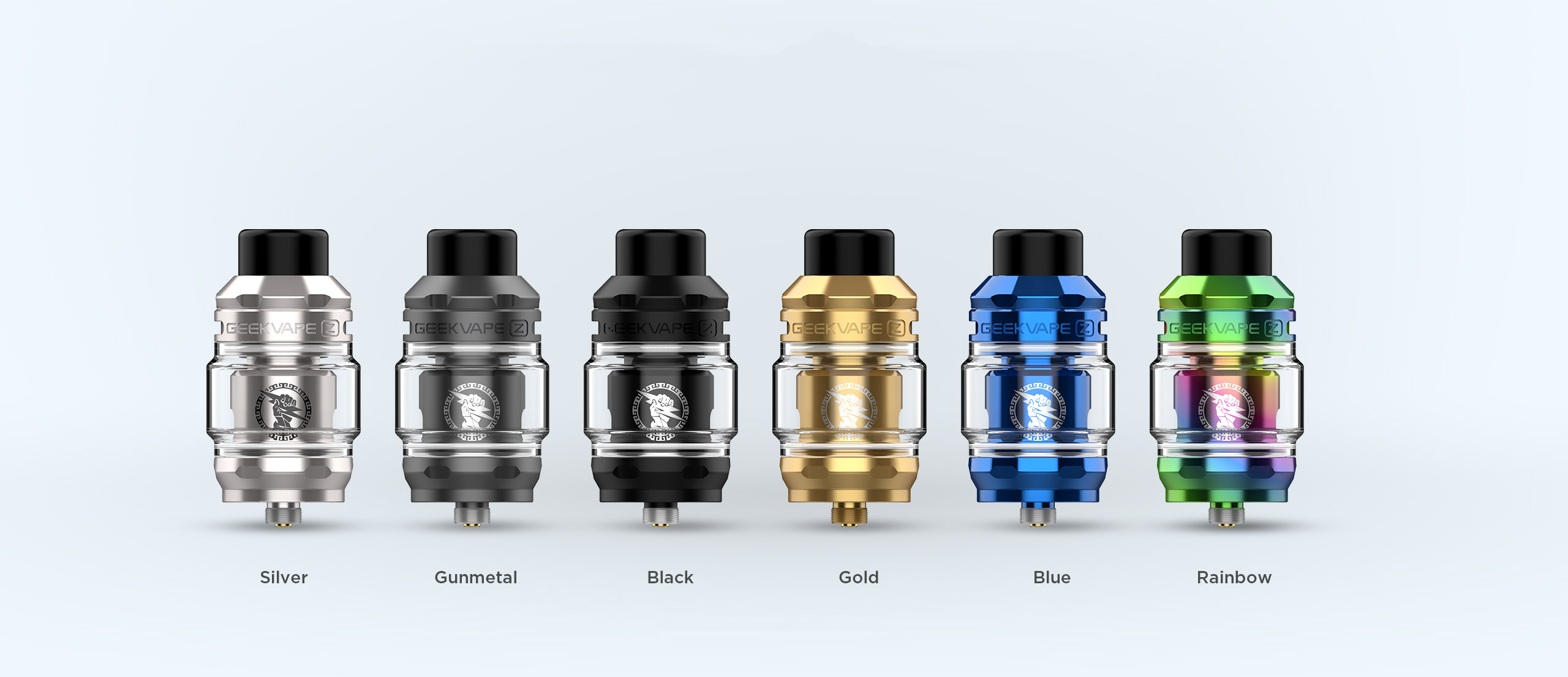 Geekvape Z Subohm 2021 Tank

Images are for reference only. Actual product you receive may differ.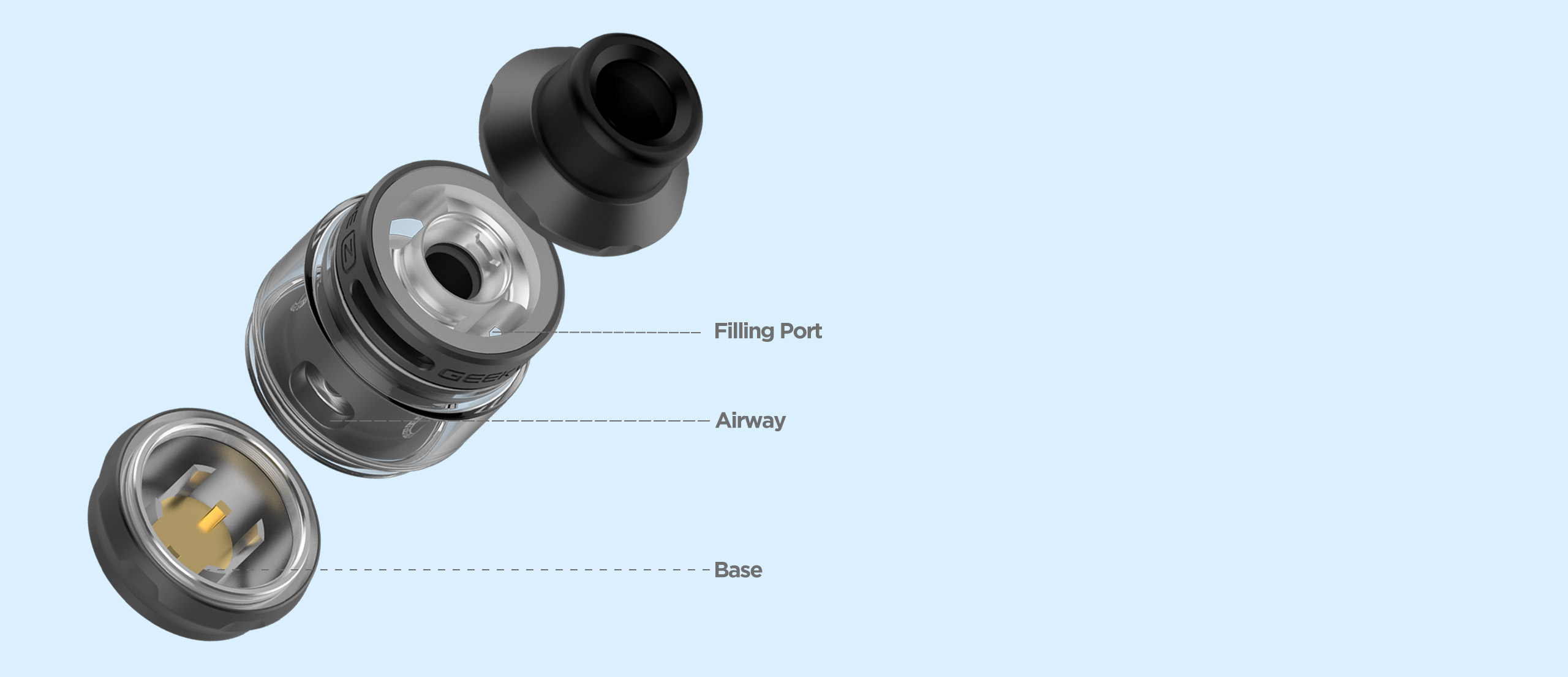 Leakproof Top Airflow
• Leakproof top airflow system offers a clean vaping.
• Enlarged filling hole for a more convenient filling
experience and enlarged airway for larger air inflow.
• Redesigned base for better connection.
• Geekvape Z Series Coil, supporting Z0.15, Z0.2, Z0.25 DC
and Z0.4.